Tailored Mortgages
To Meet Your Needs
Our specialist knowledge helps us provide a customised mortgage solution for each and every one of our clients. Let us help you find the ideal loan for you.
First Home Buyers
The ideal way to buy your first home is with the knowledge and support of an experienced mortgage broker.
Refinancing
If you're thinking about refinancing your mortgage, we'll help you understand how it works and decide if it's right for you.
Property Investor
If you want to invest in property, we'll calculate what you can afford and guide you through the process.
Why choose Empower Financial?
At Empower Financial, we believe that all of our customers are unique and deserve to be treated as such. That's why we offer a variety of home loan products tailored to your individual needs. We begin by listening to your requirements, tailoring a financial solution that fits your lifestyle and then advising you on how to proceed. Our team take considerable care in helping our customers find the loan that's suitable for them. Based in Melbourne, our financial services are available via phone or video calls. Contact us today and our friendly team will help you empower your finances.
As a Mechanical Engineer, I was able to utilise my problem-solving skills and passion for people to build an incredibly successful career. When I found myself wanting to work more directly with people, I knew that becoming a mortgage broker would be the perfect next step for me.
As a mortgage broker, I am able to use my critical thinking skills to help clients find the right loan for their unique situation. I also enjoy giving them advice on how they can refinance their homes or invest in property.
My job is all about helping people find solutions. Whether they're looking for ways to improve their current financial situation or they want to buy their first home, I love helping them achieve their goals!
Ryan and the team demonstrated a profound understanding of the lending landscape and provided invaluable guidance throughout the entire process. I wholeheartedly recommend Ryan to anyone in search of outstanding loan assistance. They have undoubtedly earned my trust and gratitude.
Ryan is very friendly and always there to help in finding the right product for you. Rest assured there's always support for you throughout the whole process! Excellent customer service!
Ryan is the best .he responds promptly to all my enquiries and make my first home buying experience smooth sailing . Definitely will recommend to my friends and families as he never fails to amaze me with his knowledge .
Ryan and his team has been a constant when it comes to sorting out our first home and any mortgage related questions we have from then on. Always catching up with us and ensuring that we are always well looked after even after we had completed our first settlement. Great team and would highly recommend
Thank you to Ryan and Serena at Empower Financial for helping us along the way - from navigating different loan options all the way to settlement. The team is very responsive and professional, and we are very thankful that they were with us during the process.
Highly recommended. Ryan was very patient to understand our situation, provided professional advice and helped us secure the best home loan available in the market for our refinancing. He also followed up with us regularly after the home loan was approved to make sure everything is fine.
Shee Loon Lai (Alan)
2023-01-09
Ryan and his team have helped me to refinance my existing loan to get better rate. Also helped me to secure the loan for my 2nd property purchase. They provided detailed comparison and analysis to which product is best for me. The communication is also smooth and you can tell they truly care about you. I'm especially happy with the after service where they will continue to review and provide advice about my loan
Sansei Jerimaiah
2022-12-28
As always, Ryan and Empower Financial is a reliable source of very good information and advice about all things property loans and refinancing. Ryan and his team has been helping us since we got our first home. Have always been very satisfied with their high quality service. Thanks Ryan and team for another smooth and good value refinancing process. Looking forward to the next step if and when we decide we are ready.
My case was not simple with anticipated much much more work with no added benefit to Ryan. He could easily turn me down upfront, but didn't. It was his true commitment to service which see him patiently and professionally make sure I'm on track in my mortgage applications. He generously introduced me to his network who provided extended support which gives me peace of mind and confidence to get through all the fun in buying a property. 5 star for showing his true self in trying times, and always advocating to the benefit of his clients.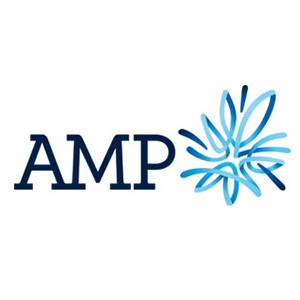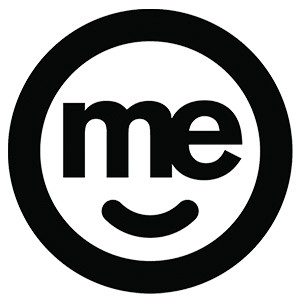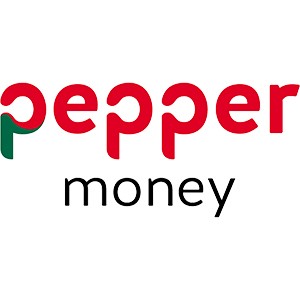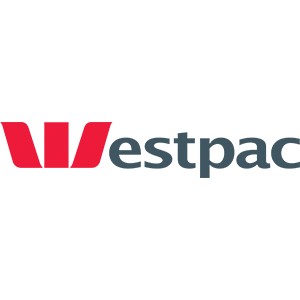 We always work hard to build strong and lasting relationships with our valued customers. By listening to your feedback, not only can we address any immediate concerns you may have, we will also continually improve our products and services.
We know there are times when you may wish to compliment us on something we have done well and other times when you may wish to tell us we have not met your expectations.